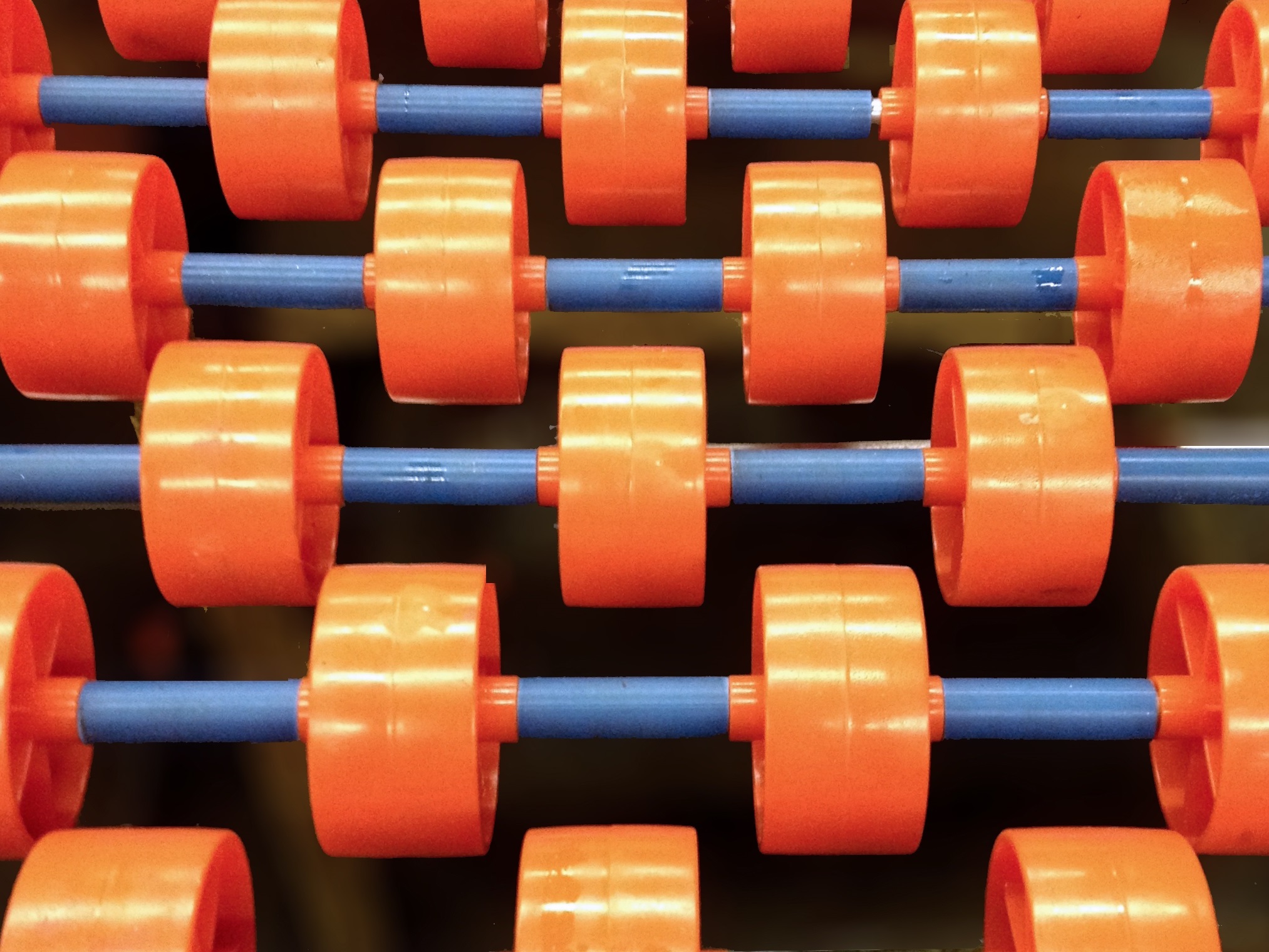 Gauer's New Drop-In Flo-Bed Design
Gauer Metal Products is proud to announce that we now manufacture a Staggered Flo-Bed system. Gauer's Flo-Bed units are completely made in the U.S.A., including molding our own plastic wheels. Using the extremely versatile departments within the Gauer corporation, we manufacture every component of all our Flo-Rak products on location in the U.S., with zero outsourcing. All we purchase is hardware and raw materials.
Gauer's Drop-In Flo-Bed sections may be installed into your existing pallet rack. These units are easy to install using pallet rack beams and can create a quick and efficient Flo-Rak warehouse. There is no shelving or mounting hardware required beyond Gauer's front and rear hangers.
Our Flo-Beds are available with the industry standard 1.9 inch diameter wheels molded from high density polyethylene, installed in 16 inch nominal wide beds. The roller axles can be installed on 2 inch or 3 inch centers in the flow direction. We offer up to 50 pounds per foot capacity and can have unsupported spans of up to 10 feet, depending on product weight.
Please feel free to contact Gauer Metal Products or a Gauer Distributor with any questions about this product.