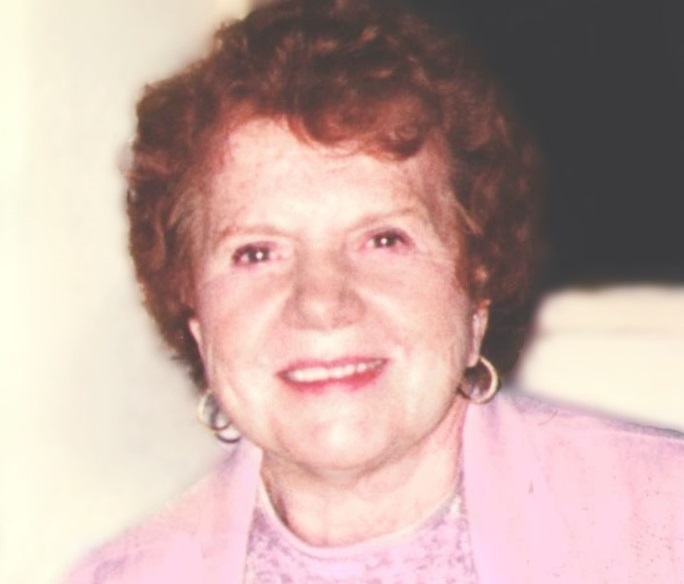 Catherine Gauer, New Chairwoman
Catherine Gauer, was unanimously voted as the new Chairwoman of the Board at Gauer Metal Products, Inc. Mrs. Gauer is the successor to her husband of over 60 years, Walter W. Gauer, founder of the company. She worked alongside her husband for many years, and in the early days was the entire accounting department.
Up until recent years, Mrs. Gauer still oversaw every detail in both payables, receivables, and payroll. If something was entered incorrectly or did not have the all of the associated paperwork, she would find it personally. Now her eldest daughter, has taken on her role of what Mr. Gauer affectionately called the "War Department."
Both Walter and Catherine Gauer viewed the company as an extension of themselves and would not allow waste or immoral business practices. The company will operate in the same manner as it has for the past 67 years. Mr. and Mrs. Gauer share the same work ethic and values.
The company's officers and the directors have not been changed, as Mr. and Mrs. Gauer had made these nominations prior to Mr. Gauer's death. Gauer Metal's employees are very happy to have such a remarkable and well respected woman at the helm and keeping everything running smoothly.