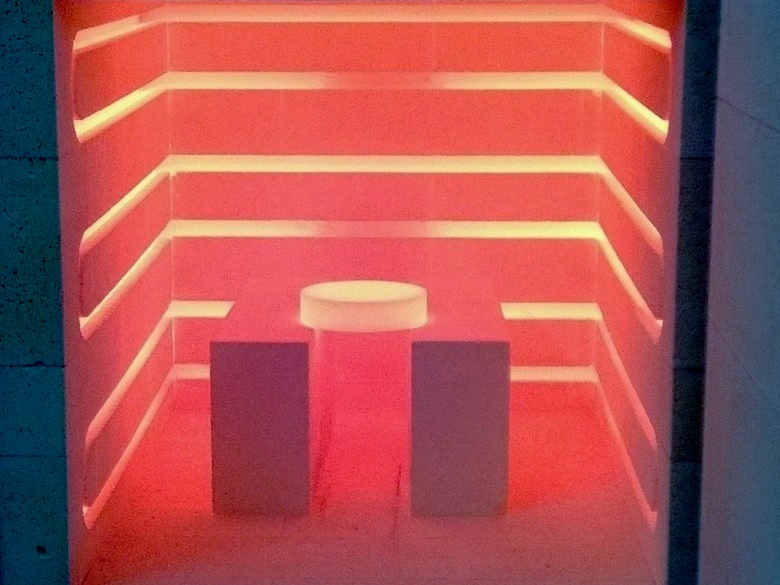 "In House" Heat Treating & Sand Blasting
The Gauer Metal Machining Division has added both heat treating and sand blasting capabilities to its "in house" services. Gauer does not have any plans on marketing these capabilities as individual services, however, it is often necessary to have these capabilities in this industry. Gauer has been outsourcing the heat treating of our parts for many years and has used other, more costly, methods to substitute for sand blasting.
We, at Gauer, are happy to continue the business practices that Walter Gauer has instilled in so many of us throughout the years. Gauer Metal Products has been an industry leader for over 65 years and works to ever expand capabilities and the services we can offer our customers.